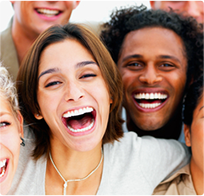 What we do?
We are in the business of positive transformation. We provide Corporate Training that enhances business results, Skills Training & Vocational Education in tandem with industry requirements to enable sustainable transformation across the globe.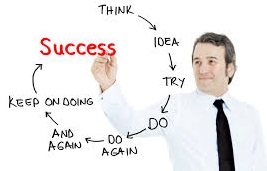 How we work?
Meritude has been consistently delivering vocational training to broad spectrum of business domains including, young people, corporate, Government departments and academic institutions and hence successfully managed to become an ISO 9001:2015 certified organization.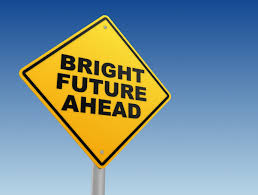 Our Future
To become the international standard organization with consistent growth and enrichment and achieve highest customer satisfaction by delivering premium class skill training solutions in adherence to the latest market trends to eliminate the gap between employer's requirements and skilled manpower.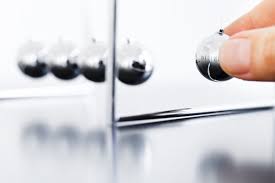 The Impact
15,000+ people get connected to the Meritude each year! Students (technical and non technical fields) find skills courses in sectors and locations of their choice, further courses and Employers get ready to deploy manpower. The Skills Exchange is your first step towards building a successful career and finding right employees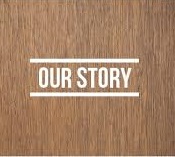 Our Story
Our model is based on the addressing the needs of the Industry and is therefore focused on making students work ready. We also work extensively with other key stakeholders – Government (Central and State), Private Companies (funder and employers), Foundations, International Bodies, Trainees and Parents - creating a vibrant mix of sponsored and self paid programmes with a singular objective of matching youth to jobs or self employment opportunities
Testimonials

"Facing interview was biggest fear to me, thanks to the pre-placement workshops at Meritude, that today I appear in an interview & I got selected"
-Suresh Naik/ CSE, First Source

"I was from a non commerce & a rural background, but Meritude, CPCA course with its easy & practical approach has made my career, Thanks Meritude"
-Ishraque/ Account Executive, IBM